3 pathways match your search
Here are training resources for the education of Reps, Activists and other members of the IEU.
Here are some online materials and courses created but ME Bank for IEU Members. These do not count for NESA Registered Hours.
3 classes match your search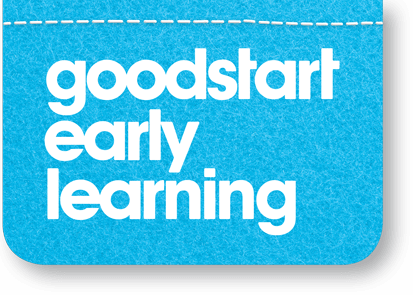 At this meeting, Verena Heron, IEU, spoke to the log of claims that the IEU intends to present to Goodstart during the upcoming Enterprise Agreement negotiations.
This meeting was recorded on 25 February 2020.
1 lesson
20 minutes
Beginner
 This is a NESA register course for IEU members only.

Completing the IEU Book Club - interview with the author will contribute one hour of NESA registered PD addressing 7.4.2 from the Australian Professional Standards for Teachers Accreditation in NSW.
Dr Anita Collins in her newly released book, The Music Advantage, draws on the latest international neurological research to reveal the extraordinary and often surprising benefits that learning music can have for children. According to Collins' research, learning music can give every child an advantage, whether they are not coping at school or are doing well already. Dr Collins sheds light on the techniques she has seen in operation around the world and trialled herself. With real examples from home and school, along with some practical strategies, The Music Advantage shows how teachers can support their students' educational development with music.
Are you in your final year of a teaching degree?
Have you started applying for jobs?
Do you need some advice?
Ace the Interview is an online forum for beginner teachers where you get to ask the question to a panel of experienced principals. 
Topics we will cover include:
What is a principal looking for in a CV
How to prepare for the interview
Tips on handling the interview
What you might expect in your first year on the job
1 lesson
1.5 hours
Beginner
3 lessons match your search