The eSafety Commissioner has released a new Family Tech Agreement for parents of children 3-5 years.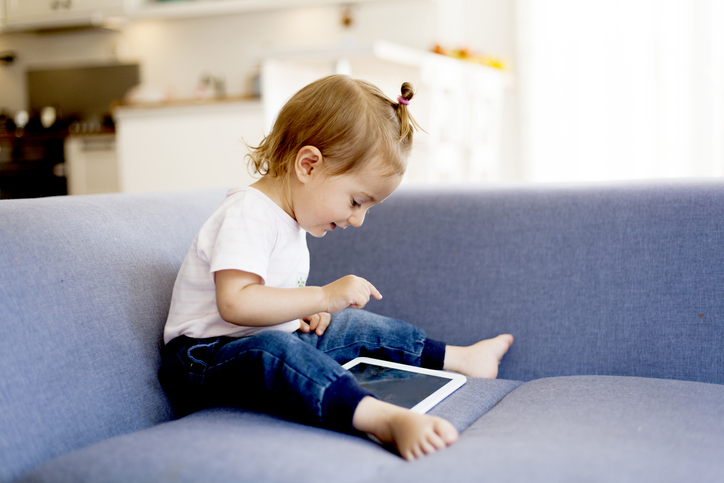 Often parents will ask teachers for advice regarding how to manage device/online use with their children.
A good place to refer parents is the eSafety Commissioner, as the advice changes to be relative to age groups.