Pay increases were achieved by the Public Service Association (PSA) for school administration and support staff working in government schools on 3 September 2019.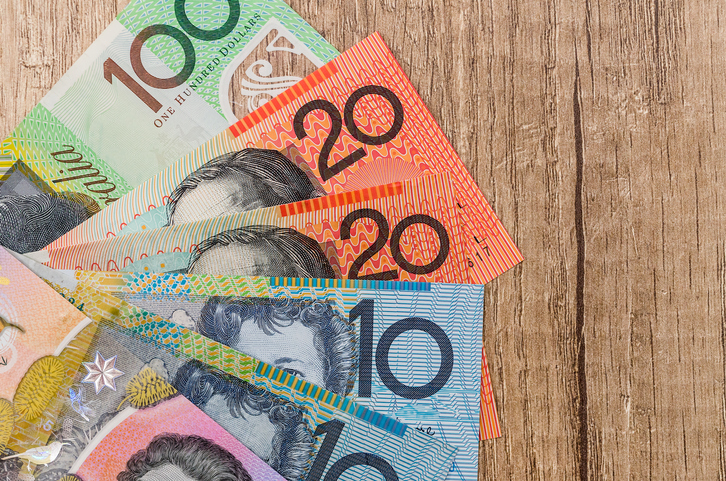 School workers in the government schools will receive a 19% pay rise delivered over three years in recognition of underpayment due to a workforce comprised mostly of women, as well as the increasing complexities of the jobs.
The IEU is seeking to match this claim with non-government employers in upcoming Enterprise Agreement negotiations.
To read more about it, here's an article!