An area of concern for any school is the provision of safe toileting option for all children and staff.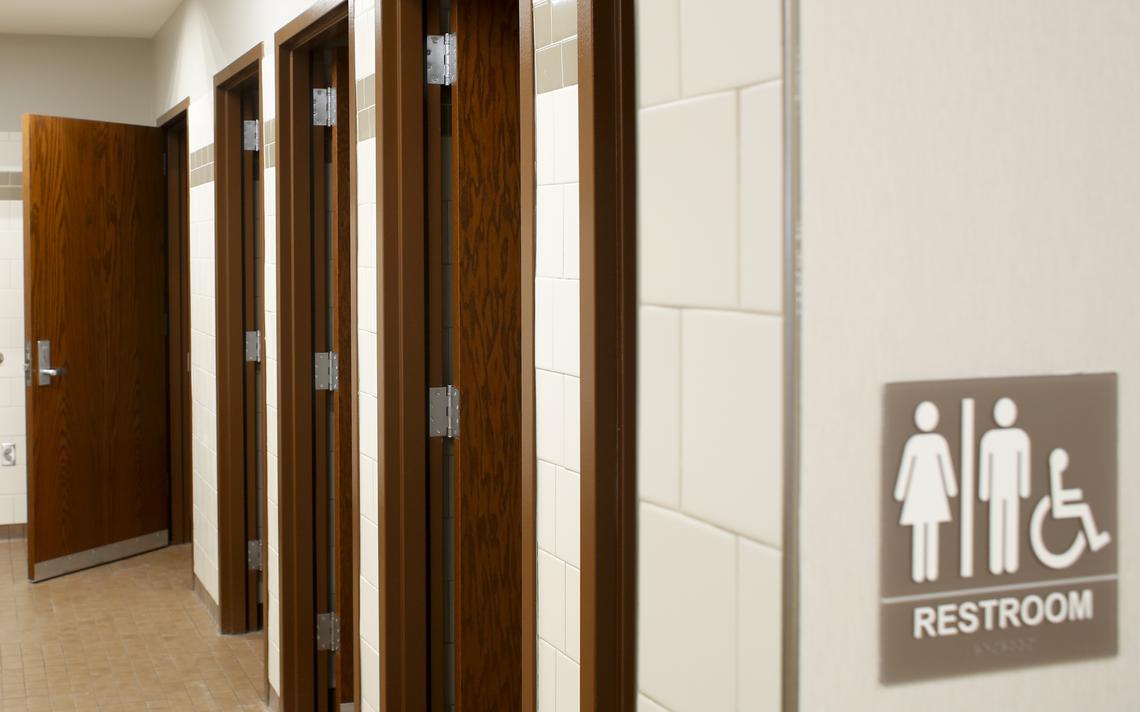 The setting: West Fargo. The school: Deer Creek Elementary School.
When building a new school, architects and teachers agreed that unisex student bathrooms was safer for all students.
Click here to read the article.
As you read, reflect on the following questions:
Looking at the set up of the individual toilets, what about them is safer for the students in terms of:

physical safety
mental safety
anti-bullying measures

How would the spaces be more efficient than traditional toilet blocks?
How does it assist with teacher monitoring of toilets?

We recommend that reading this article is Teacher Identified professional development addressing 4.4.2 of the Australian Professional Standards for Teachers 'Ensure students' wellbeing and safety within school by implementing school and/orsystem, curriculum and legislative requirements'.