Jonathan Van Ness currently stars on Queer Eye and hosts a podcast Getting Curious. David Letterman is an American talk show host, most famous for The Late Show with David Letterman. They get together to chat many things, including beard grooming and meditation.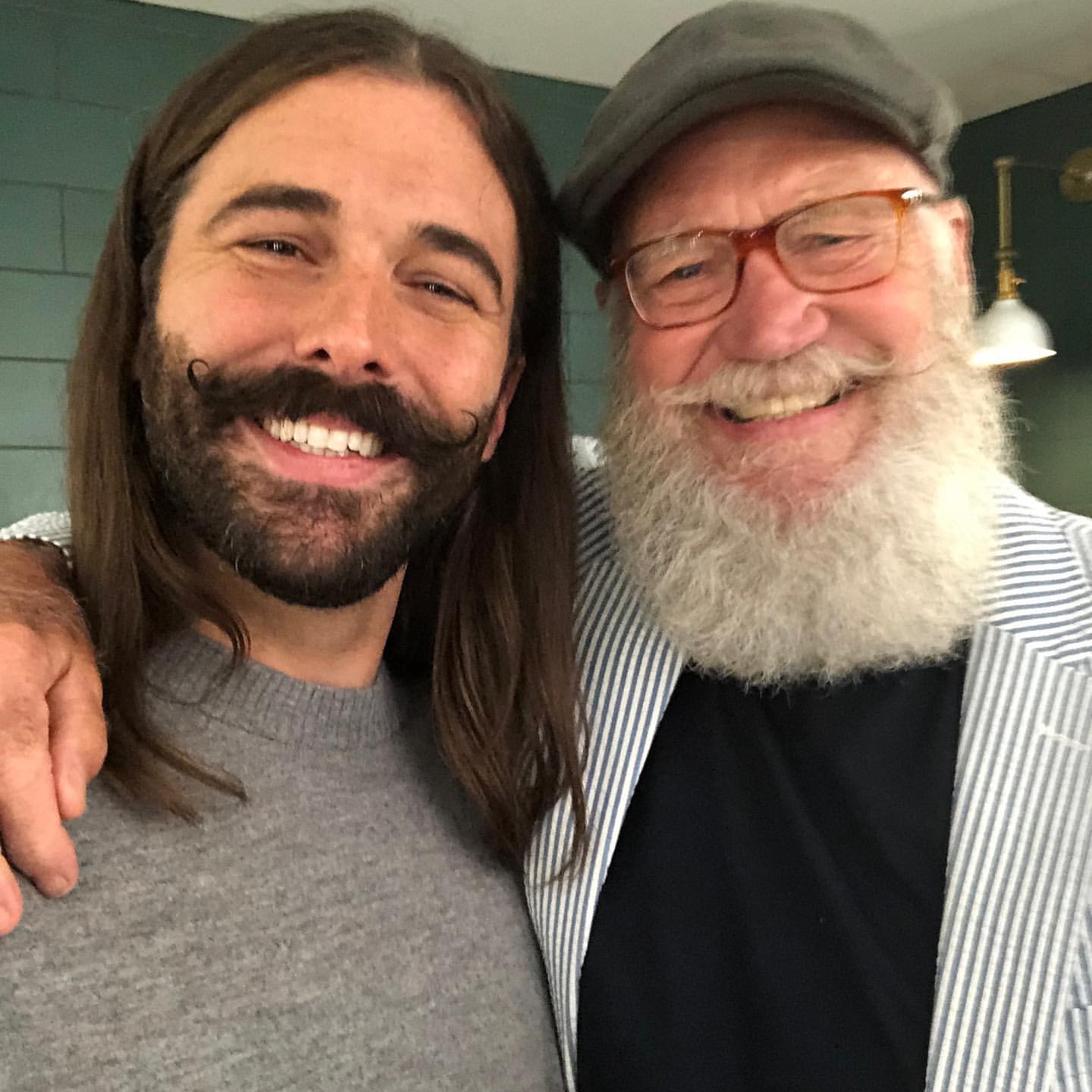 The reason we've chosen this video clip, however, is for the sections on the history of the fight for the safety of LGBTQIA+ people and their rights as well as the discussion about the difference in experiences of cisgender identifying people and non-binary identifying people both in the past and currently.
It's also a great conversation between two people about generational differences, including David reflecting on the schooling experience of his son, and Jonathan reflecting on the importance of multiple voices in the media and accurate reporting in the news media of violence towards all sectors of society.
Things to reflect on as you watch:
What is the difference between the understanding of the progress of LGBTQIA+ rights and safety:

from a non-binary person's perspective?
from a cisgender person's perspective?

How does the lens of perspective change the way you look at the safety of LGBTQIA+ students in your school?

We recommend that this exercise might be Teacher Identified PD addressing Standard descriptor 4.4.2 - Ensure students' wellbeing and safety within school by implementing school and/or system, curriculum and legislative requirements.