Content Warning: This article and the podcast mentioned is very upfront about suicidal ideation, self-harm, depression and anxiety.
Recently the podcast Heavily Pixelated featured an episode on Simon and Abi, a father and daughter who live in New York City (originating from the UK). The episode focuses on the power of a mutual activity and shared goals that helped the parents of Abi as they recovered from her bouts of depression, an admission of suicidal thoughts and an attempt to take her own life.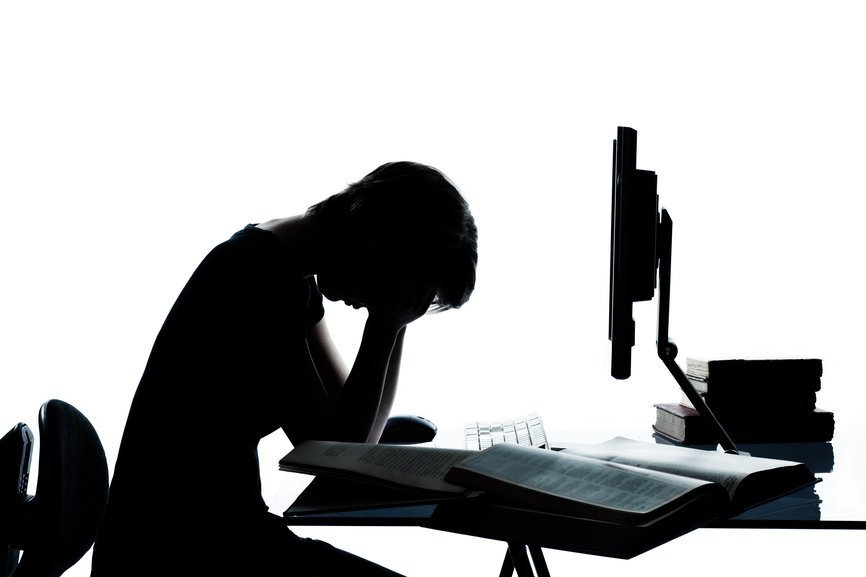 The podcast itself has a running theme of the ways in which video games have helped people. For Abi and Simon, it was Star Wars Battlefront 2 a game in which they could work together to overcome adversaries and achieve a goal. It helped them hone their skills in communication, asking for assistance, giving help and knowing that they were there for each other.
The episode goes into detail about Abi's experience and feelings, which is useful to all teachers and support staff who are working with students who have anxiety, clinical depression and/or suicidal ideation. For Abi, she was first diagnosed with clinical depression at age 11, and had been feeling anxiety for years before that.
One of the parents' points of view, Simon, is also detailed in this episode, and listening to it will help teachers and support staff understand the frantic, confused and terrified emotions that a parent experiences when their child expresses these feelings and thoughts.
Here is the episode of Heavily Pixelated #11 Simon & Abi. 
In listening to this episode, we recommend that you reflect on:
How would your school's policies function if a child attempted suicide at school?
Are you properly trained and ready for something like this happening?
How does understanding the student's emotions and viewpoint affect the school's responses? Is this something your school does well?
How can a school better understand how a parent/carer reaction in this situation, and how can the school be supportive to them in this situation?
How can a school best collaborate with the parent/carer to ensure their child is safe and that their wellbeing is being cared for?

We recommend that listening to the podcast and completing the reflection questions would contribute towards Teachers Identified PD for Descriptors 4.4.2 - Ensure students' wellbeing and safety within school by implement school and/or system, curriculum and legislative requirements and 7.3.2 - Establish and maintain respectful collaborative relationships with parents/carers regarding their children's learning and wellbeing.