Many of us work with students who are also working. Many are being drastically underpaid by their employers, and are unaware of what the minimum rates are.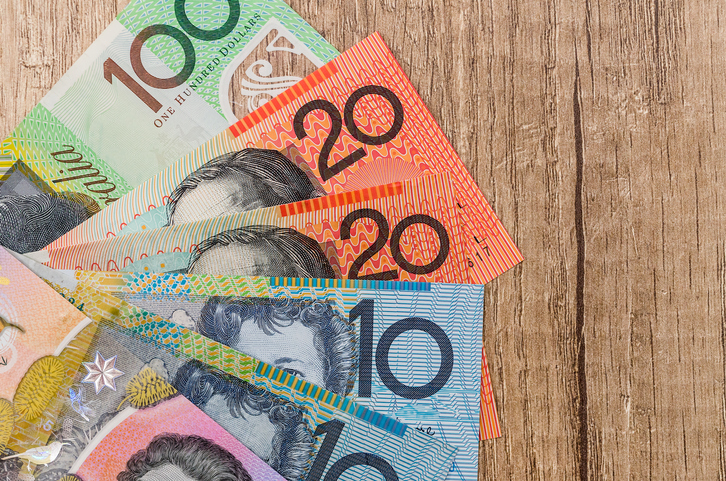 Over the past few years, significant employers have been found to be engaging in wage theft including Grill'd, 7-Eleven, Chatime, Domino's Pizza, Pizza, Michel's Patisserie, Donut King, George Caalombaris' restaurants and Grill'd, among too many others.
Companies that engage in wage theft do it in many ways, sometimes paying people cash in hand without declaring that they are an employee (to avoid superannuation) or asking them to do unpaid overtime with the understanding that if they don't do it, they could lose their job altogether. Some are skimming leave entitlements.
Teachers working with students who hold jobs have an opportunity to speak to them about their conditions, about their wages and things like superannuation and leave. They should also talk to the students about joining the relevant union for their workplace. Talking to students about money and financial literacy normalises the conversation, and may actually mean the difference between earning the right amount of pay under fair conditions or being exploited and losing hundreds of dollars a year.
A good article about Underpayment as a Business Model can be found here.
A handy factsheet published by the IEU and intended for use with students and student teachers can be found here.