The recording online course Responding to Bushfire Trauma is available now on The IEU Zone.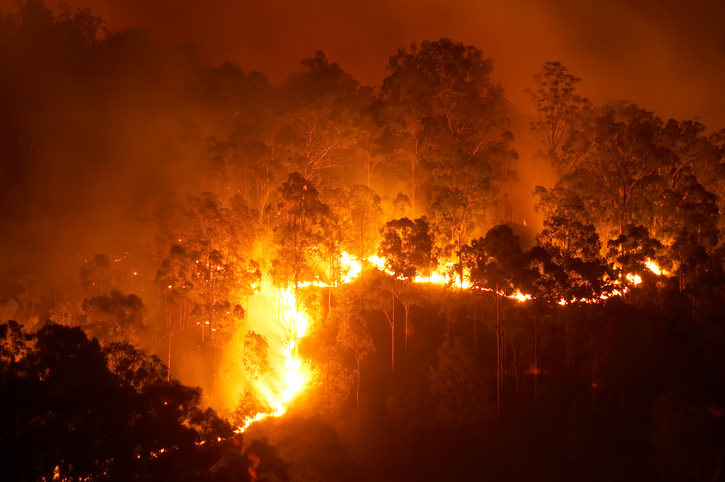 The Responding to Bushfire Trauma course presented by Professor Lisa Gibbs and Jane Nursey is available to watch on The IEU Zone.
You will need to log into your IEU Zone account to access the course. If it is your first time using the Zone, please make sure to sign up for an account.
This course is only available to IEUA NSW/ACT members.
Click here to view the course. (Make sure you're signed into the Zone!)