The Union has arranged for the popular 2018 course Understanding Student Anxiety to be made available exclusively on The IEU Zone until 31 December 2019.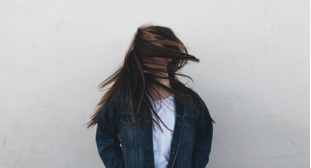 Make sure that you take this opportunity to engage with professional development addressing the pertinent issue of student anxiety!
All members, support staff and teachers alike, will find it useful if they are working in proximity to students with anxiety.
You may have recently seen in the news that student anxiety is an increasing pressure point for all staff in schools and centres as parents seek assistance for their children's mental health. (Read more here!)
But be sure to complete the course before midnight on 31 December 2019! After that, the course retires forever to the vaults and cannot be completed afterwards.
To find the course, and its Standards and registration information, please log into your account on The IEU Zone and follow this link.