We've added a new course to the IEU Zone about accreditation at Proficient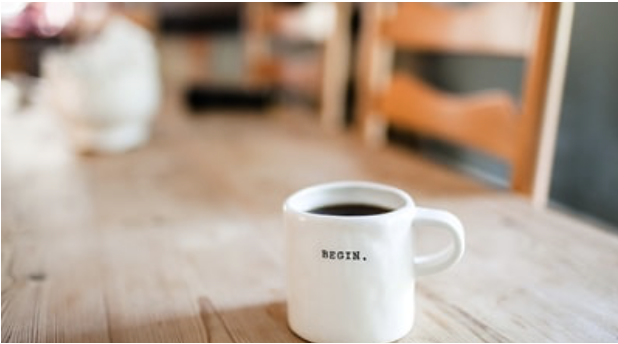 The IEU has created a new on-demand course for early career teachers seeking information about how to become accredited at Proficient.
You'll need to be a member of the IEU to gain access to the course. If you haven't joined the Union yet, here's the link to join up. 
The course contains information on accreditation policy, evidence, annotations and how to go about writing about teaching practice to prove Proficient accreditation.
Here's the link to find the course.