ABC News Breakfast's Paul Kennedy interviews Erik Denison of Monash University regarding his research regarding safety for everyone in sport, the use of homophobic language in sport and the inclusion of LGBTQIA+ students in playing sport.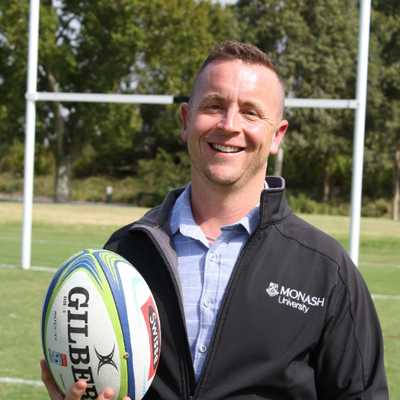 Reflection questions whilst you watch:
Why is homophobic language used when children/students play sport?
What effect would hearing homophobic language have on students who are LGBTQIA+?
What can be changed at your school to encourage safer sport experiences for LGBTQIA+ students and ensure all children have the ability to participate in sport?

We recommend that by watching the interview and reading the article, you have completed Teacher Identified professional development that addresses 1.2.2 'Structure teaching programs using research and collegial advice about how students learn' and 4.4.2 'Ensure students' wellbeing and safety within school by implementing school and/or systemic curriculum and legislative requirements.