The Tolerance.org website is an American resource that offers information about teaching tolerance, acceptance and anti-bias education.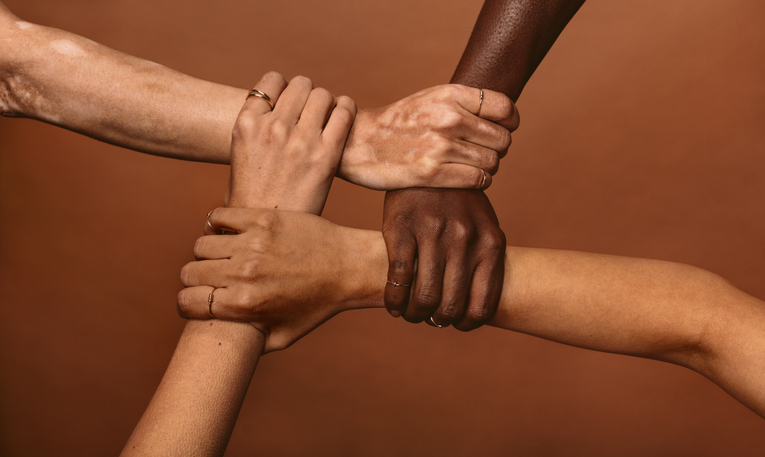 Click here to find their resources.
Reflection questions:
When reviewing the Teaching Tolerance resources, consider:
How can this be modified to suit the Australia context?

Do I need to modify it further to suit my school's/centre's context?

What changes would need to happen in my school/centre to achieve anti-bias education?

By evaluating the resources available at Teaching Tolerance for suitability for use with your students in your context, we'd recommend that you have undertaken Teacher Identified professional development addressing 1.3.2 'Design and implement teaching strategies that are responsive to the learning strengths and needs of students from diverse linguistic, cultural, religious and socio-economic backgrounds' and 3.4.2 'Select and/or create and use a range of resources, including ICT, to engage students in their learning' of the Australian Professional Standards for Teachers.