Recently TheConversation.com produced a think piece about teachers' pay in Australia.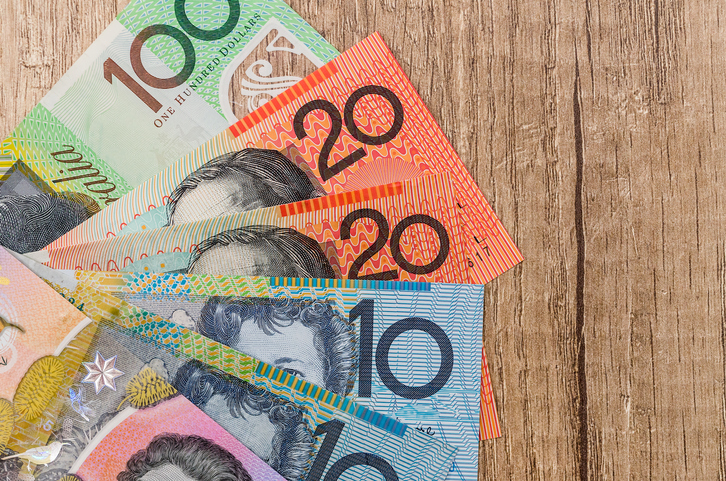 The piece is useful as it compares Australian teachers with other Australian professionals, rather than teachers in other countries. This is important, because teachers in Australia have to live and survive in Australia, which is an expensive country comparatively.
To read the article, click here.

Reflection questions:
How does the comparatively low rate of pay for experienced professionals in teaching and other professions affect:

the longevity of professionals in teaching
school culture in terms of constant loss of 10-15 years' experienced teachers from the profession
recruitment from other professions mid-career
morale of teachers
our standing in the community?